Mayo 2013
3 publicaciones nuevas
Abril 2013
6 publicaciones nuevas
moraniarty: the tumblr video player
Marzo 2013
8 publicaciones nuevas
Anónimo ha preguntado: Drinking champein (8)
lumoslouis: when a commercial interrupts another commercial 
Is it just me...?
wheretheroseandthejasminemingle: Or was the latest episode of Barbie: Life in the Dreamhouse a message about how men can choose to be home-makers rather than enter the work force if they want to? Just like women can? And they aren't less of a man for doing so? I'm going to assume that it is and that this is another reason for me to adore this web series.
Febrero 2013
17 publicaciones nuevas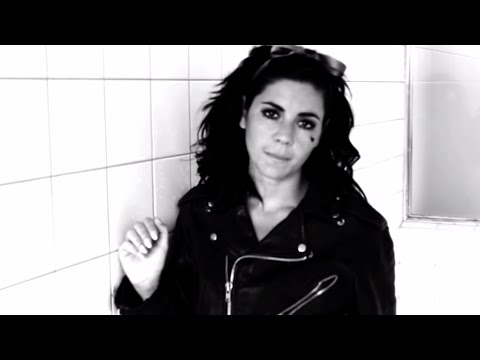 1 etiqueta
tangobullets: everytime i hear the name cynthia i just
Enero 2013
52 publicaciones nuevas
blog-anglophonic:  
El inglés se estudia con música, no con libros.
theyellowbrickroad: hi honey, this is your mother. the blogger posting below me is your mother. we are all your mother, this was just an elaborate plan for us to get closer. what do you want for dinner